Just for you, we have created the perfect gifts : packs!
A 100% vegetable wax, two types of packs, five reversible sleeves and six unique fragrances. An infinity of possibilities for the happiness of the lucky one.
And that's not all: all the products in our packs are 20% off! So take advantage of it!
Empty collection
This collection does not contain any products.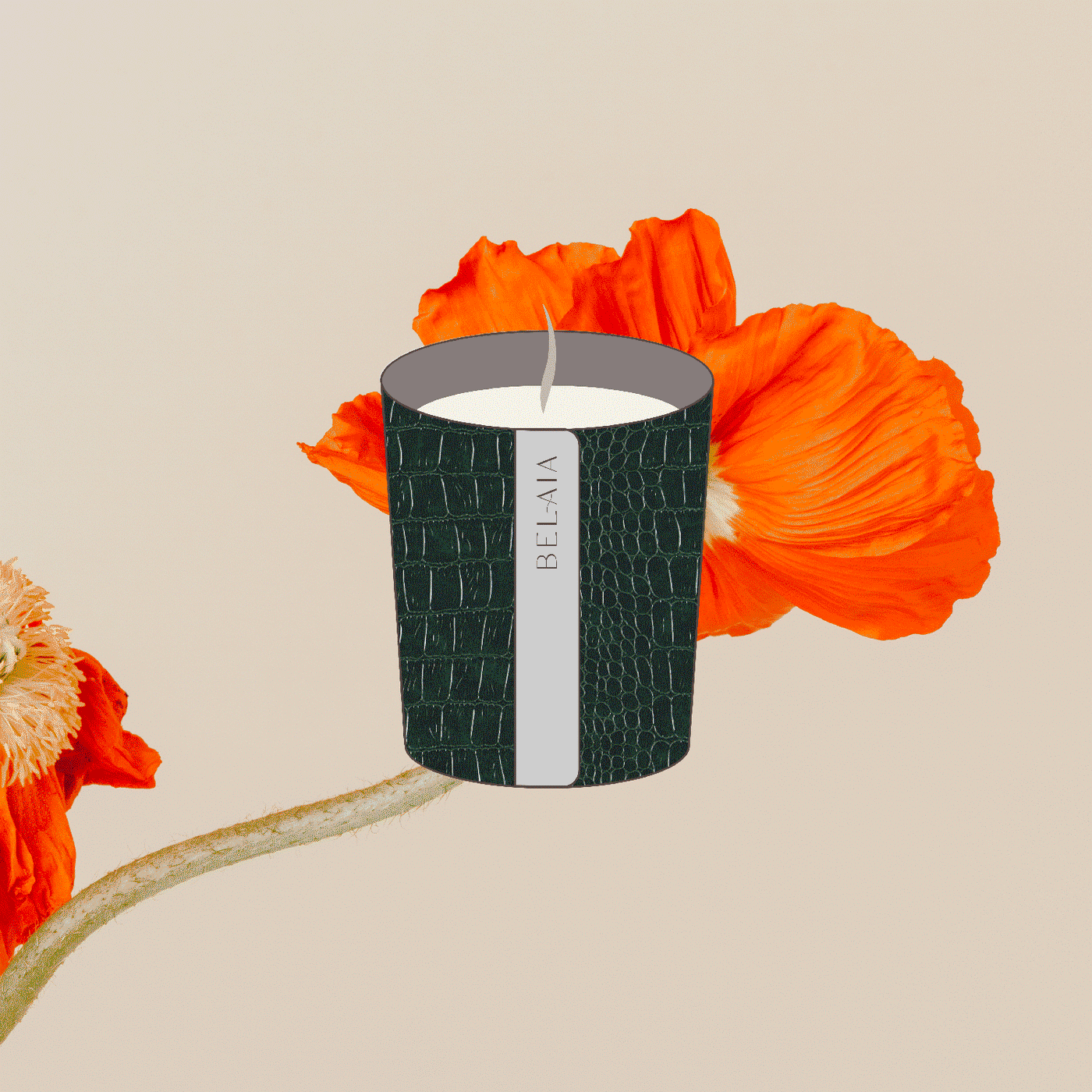 100% CUSTOMIZABLE SETS
In limited edition, enjoy the 70 hours and 200 hours packs containing all Belaia products.

1. Choose your candle scent,
2. Choose your wax refill scent,
3. Choose your reversible sheath.