Candles you can trust
We are committed to developing quality, responsible and sustainable products.
MADE IN FRANCE
Handcrafted candles, designed and made in France.
Know our partners
We work with French partners that we have chosen for their know-how and expertise. We forge a relationship of trust with them, they support us in the development of our products.
Support the French economy
We want to promote local know-how and French quality. Producing locally makes it possible to create jobs in the region and to perpetuate our French heritage; we work in particular with perfumers from Grasse, renowned for their talent.
Be close to you
Geographically closer, and therefore a shorter production and delivery time, and a reduced carbon footprint.
But also more available, we are at your side and at your disposal to support you in the BELAIA experience.
Quality
Elegant candles with carefully selected materials and maximized burning time.

Burning time
Natural wax burns much more slowly than most: 70 to 200 hours of burning for a long-lasting candle.

Duration of broadcast
Our diffusers perfume your interior for 6 to 14 weeks. Enjoy one of our 4 fragrances for a natural diffusion.

Design
An identity glass jar and designed sleeves inspired by decorating trends. We have imagined products with elegant designs that blend perfectly into your interior. Products that have never left our home since we created them.
Fragrances and ingredients
Our perfumes are made in Grasse; proof of traditional and ancestral know-how. The ingredients are natural.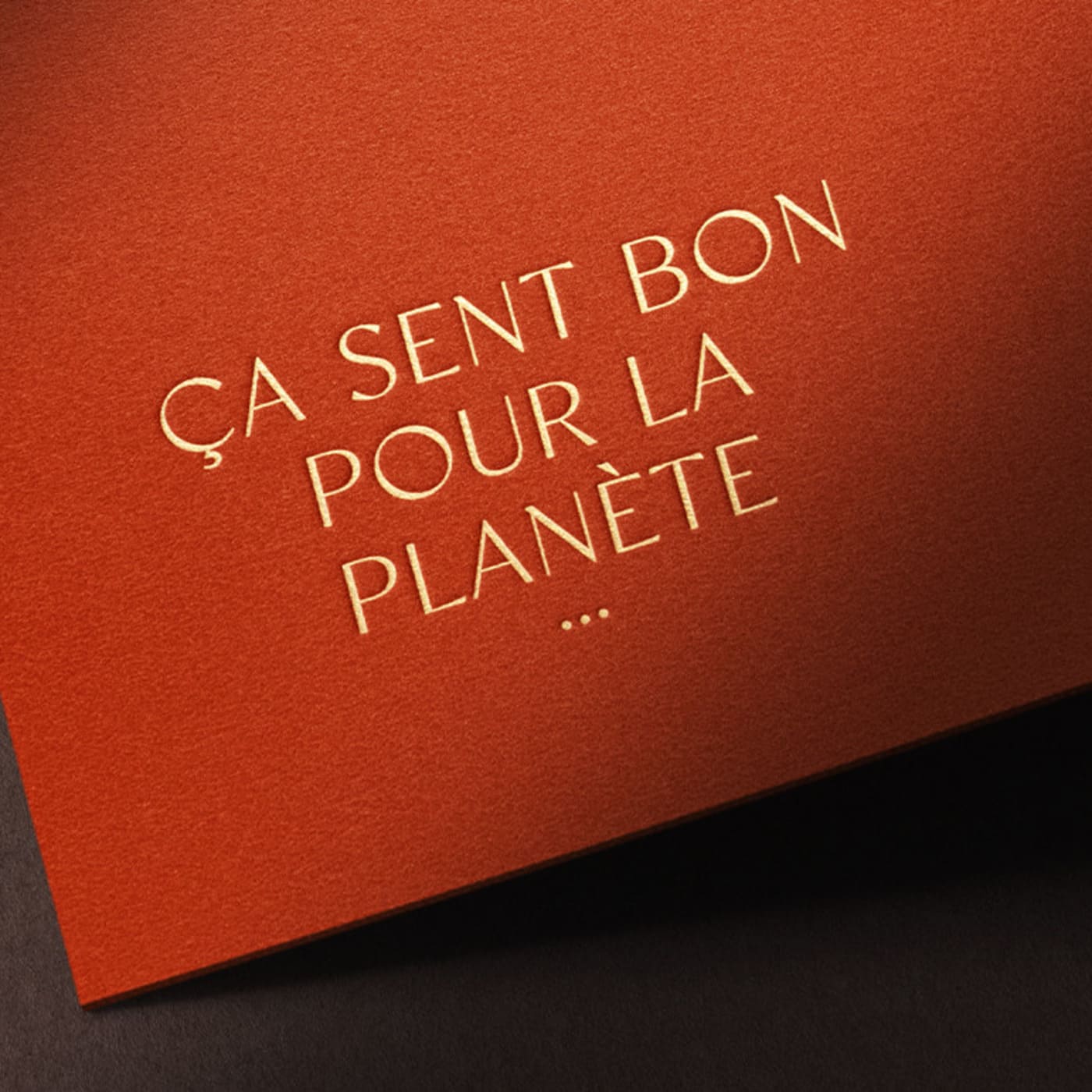 Environmentally friendly
Sustainable, natural products that respect animals and the environment.
Environmentally friendly
Recyclable glass and wax refills that reduce waste. A packaging also made of recycled and recyclable materials.
Natural ingredients
Use of a durable vegetable wax and a guaranteed lead-free cotton wick.
Vegan
A 100% vegan candle, with rapeseed and coconut oil, which does not exploit animals.