the Zero+ lounge!
The biggest public event in France 100% dedicated to zero waste. For the benefit of the planet, the climate… And purchasing power!
For this magnificent initiative, Belaia will have its stand!
Hall 2 / Booth Z12 📍
Meet at the Parc des Expositions at Porte de Versailles in Paris.
From Friday 2 June 2023 to Monday 5 June 2023
See you there? Do not hesitate to come and see us, test our products, discuss... Great discounts will be applied to all our products!
Find out where our products are sold!
40 Boulevard Haussmann, 75009 Paris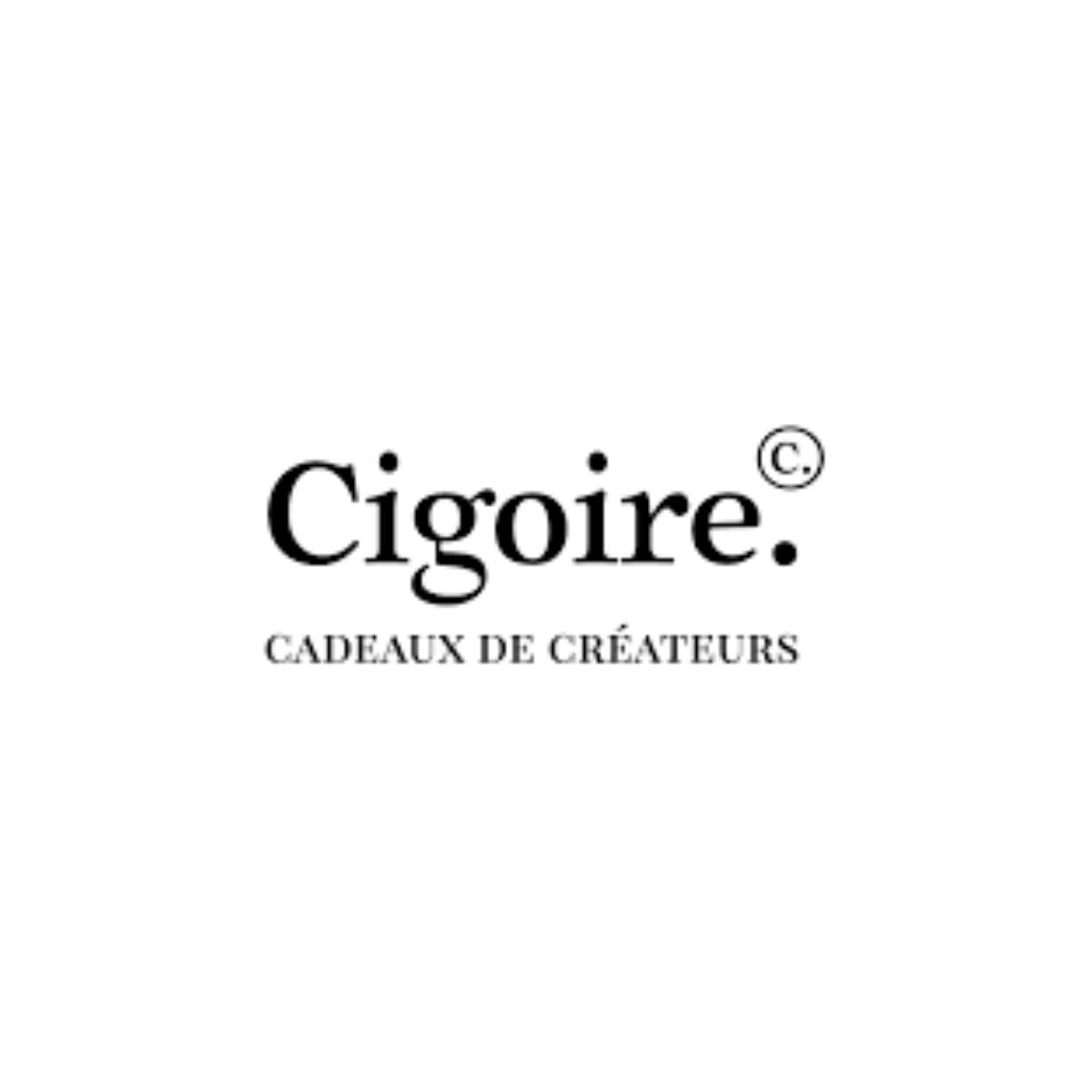 91 Rue Esquermoise, 59800 Lille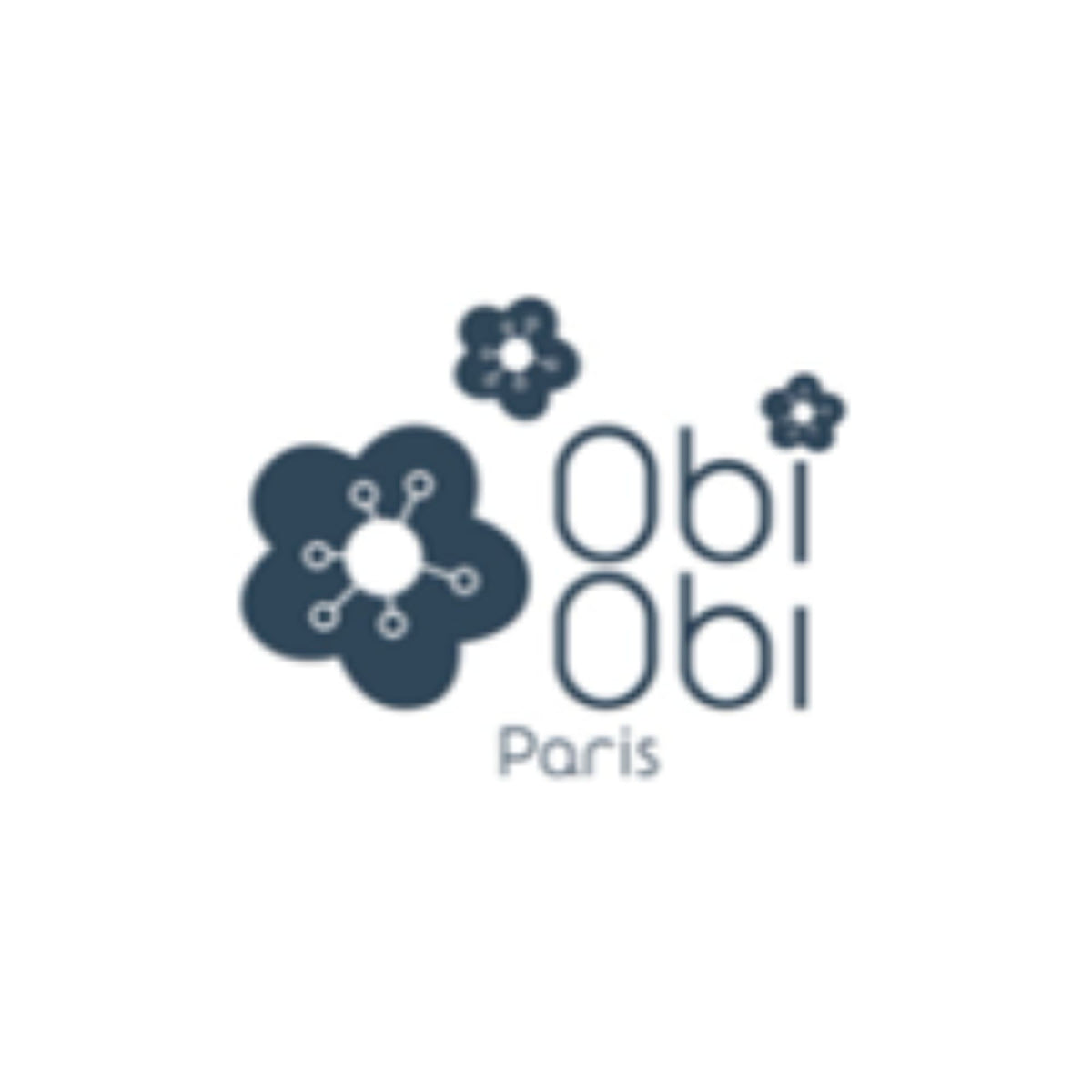 30b Boulevard Jean Jaures, 92100 Boulogne Billancourt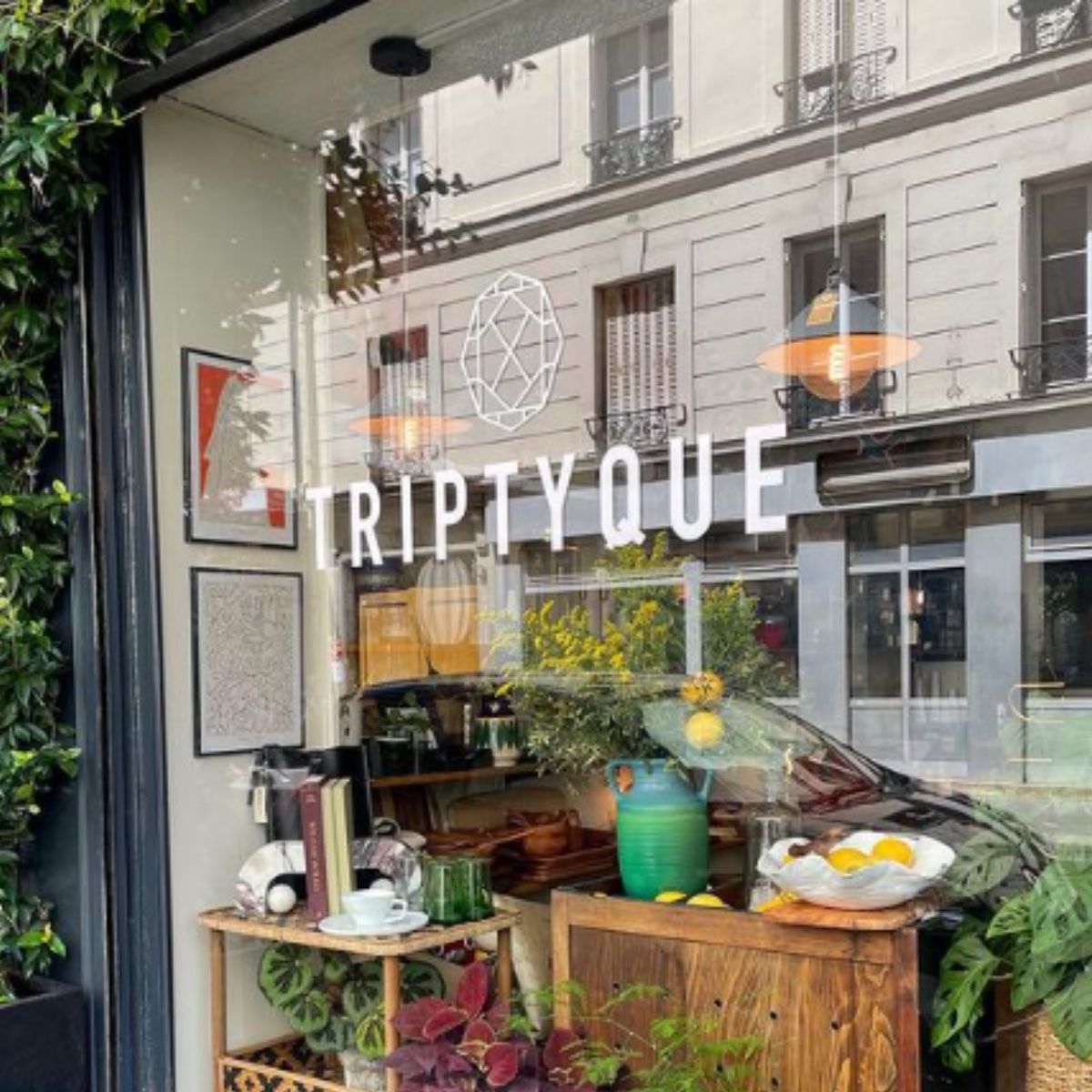 140 rue du Théatre, 75015 Paris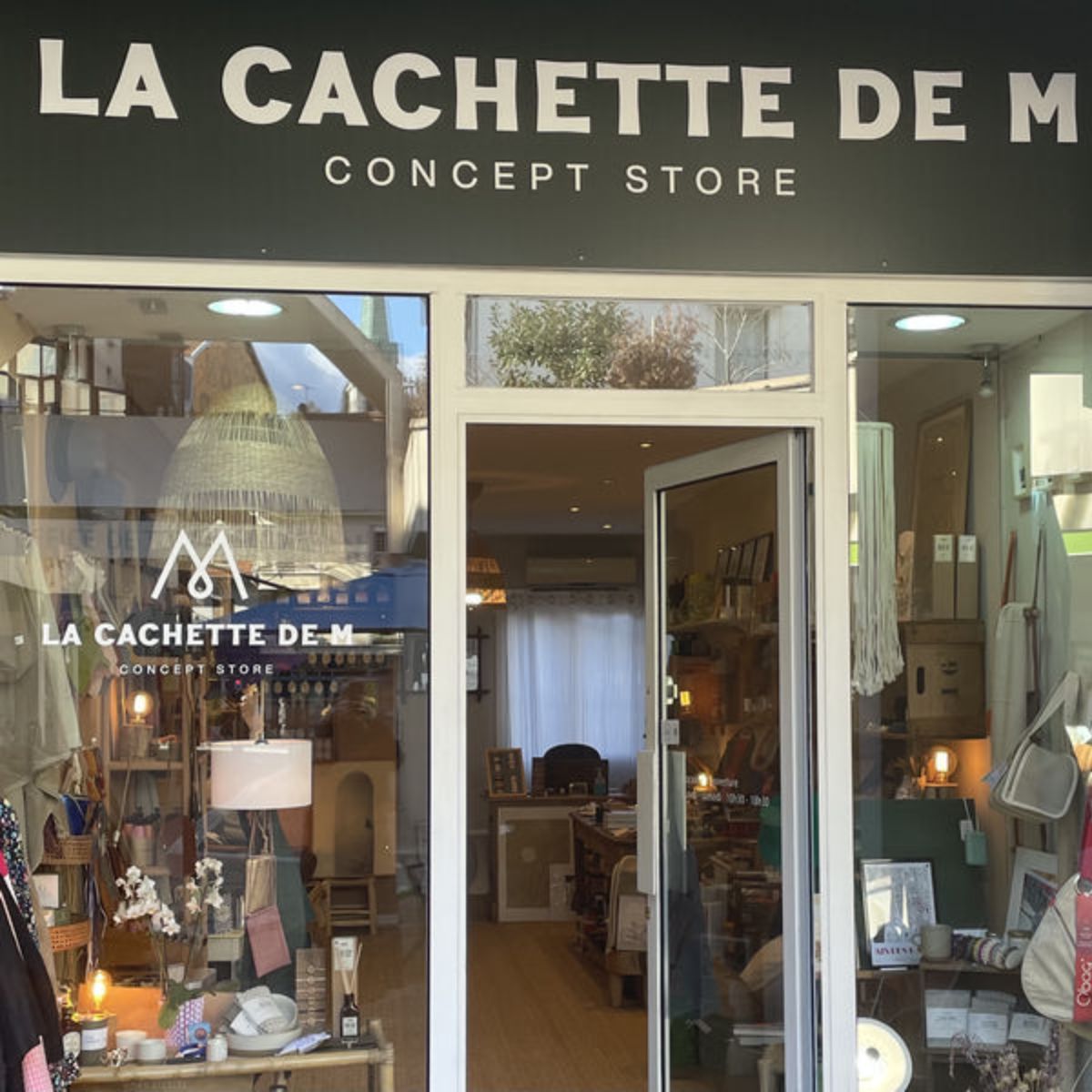 61 Germany the Grand Passage, 73100 Aix-les-Bains
Find our candles everywhere in France
Paris – Lille – Lyon – Bordeaux – Boulogne-Billancourt – Saint-Tropez – Neuilly-sur-Seine