Monthly subscription
Variations of your perfumes:
I would like to receive the same fragrance every month
I don't have any Belaia candles yet
Save up to €246 annually
Free delivery
Without engagement
Subscribe and receive the BELAIA wax refill of your choice every month. The monthly subscription allows you to save 30% on the purchase of your refill and benefit from free delivery costs !
Please note, the candle is not part of the subscription, if you do not already have one, we invite you to add it to your basket and benefit from a free sheath.
More than a refill: a step towards more responsible consumption by reusing your glasses and limiting unnecessary waste.
Composed of a 100% natural vegetable wax, perfumes produced in Grasse, and a 100% cotton wick guaranteed to be lead-free, for healthy and even combustion.
Choose the scent of your choice or decide to receive a different scent every two months. Handmade candle in 100% natural coconut and rapeseed wax.
Thanks to our refills,
a new candle, delivered to you every month for more than
2
x
cheaper!
The advantages of the Belaia monthly subscription
Sustainable
Wax refills that limit unnecessary waste (candle jars).
Economic
They allow you to have a new candle for half the price.
Natural
Vegetal wax, 100% cotton wick and recyclable packaging.
Practical
You no longer have to do anything to immerse your interior in a warm and fragrant atmosphere. All you have to do is relax and enjoy.
How to refill your candle?
SIMPLE AND EFFECTIVE, A NEW CANDLE IN A FEW MINUTES.
Peel the wicks off the bottom of the candle and throw them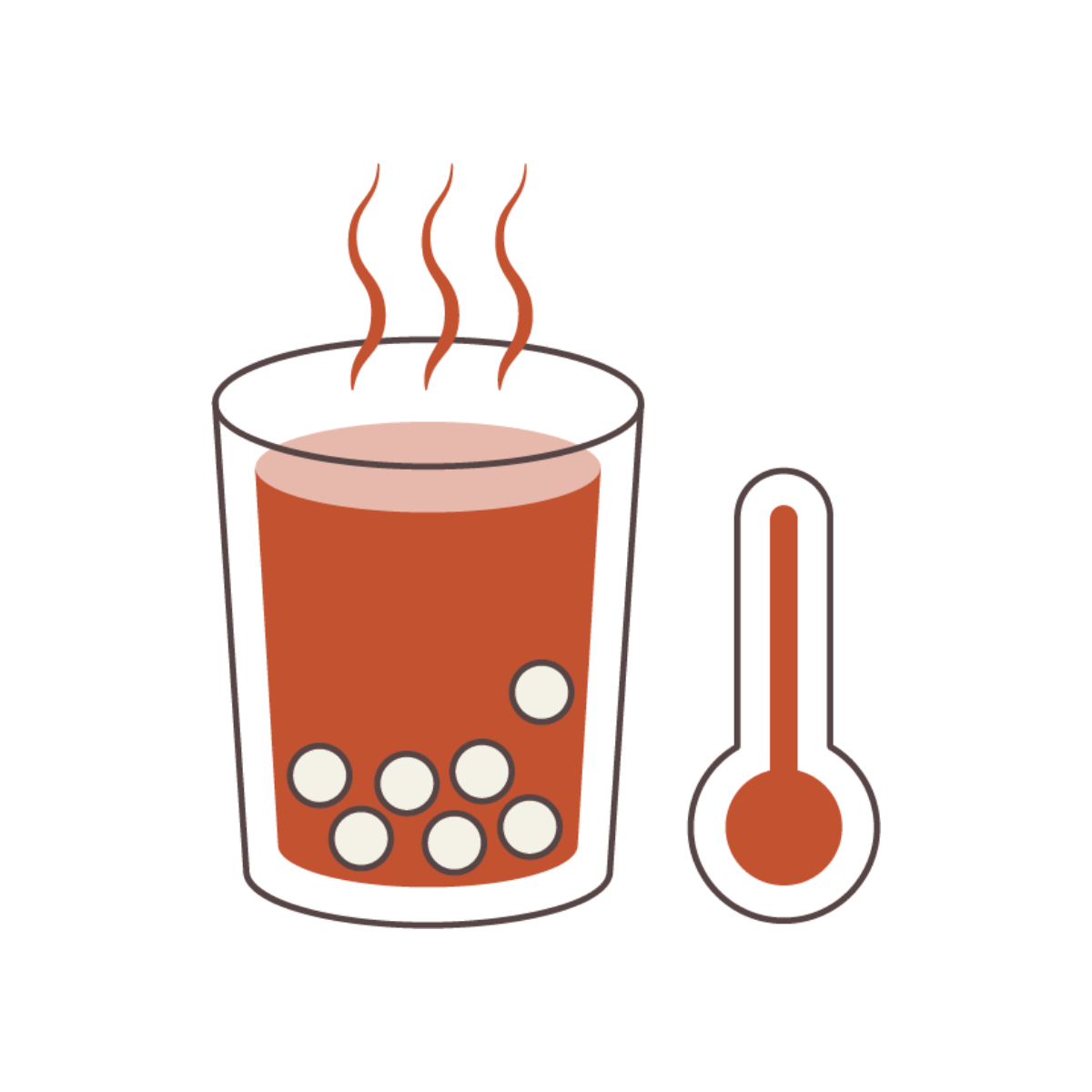 Boil some water then pour it into the empty candle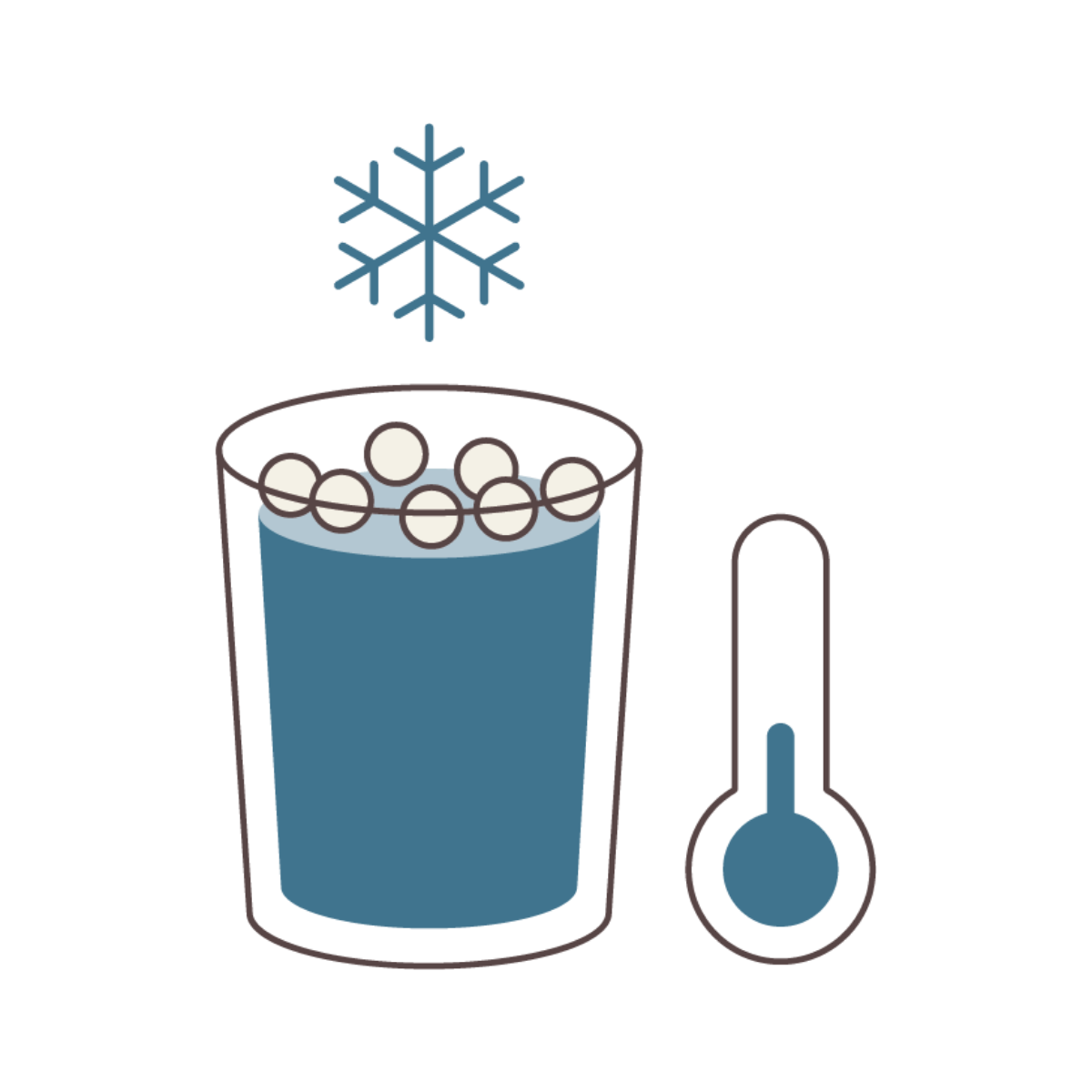 Wait 30 minutes to 1 hour for the water to cool and the wax to rise to the surface
Empty then clean the last residues of wax using a sponge
Clean the candle glass with a window cleaner and a cloth
All you have to do is insert your refill into your brand new glass!
We've written a guide that tells you how to refill your spent candles: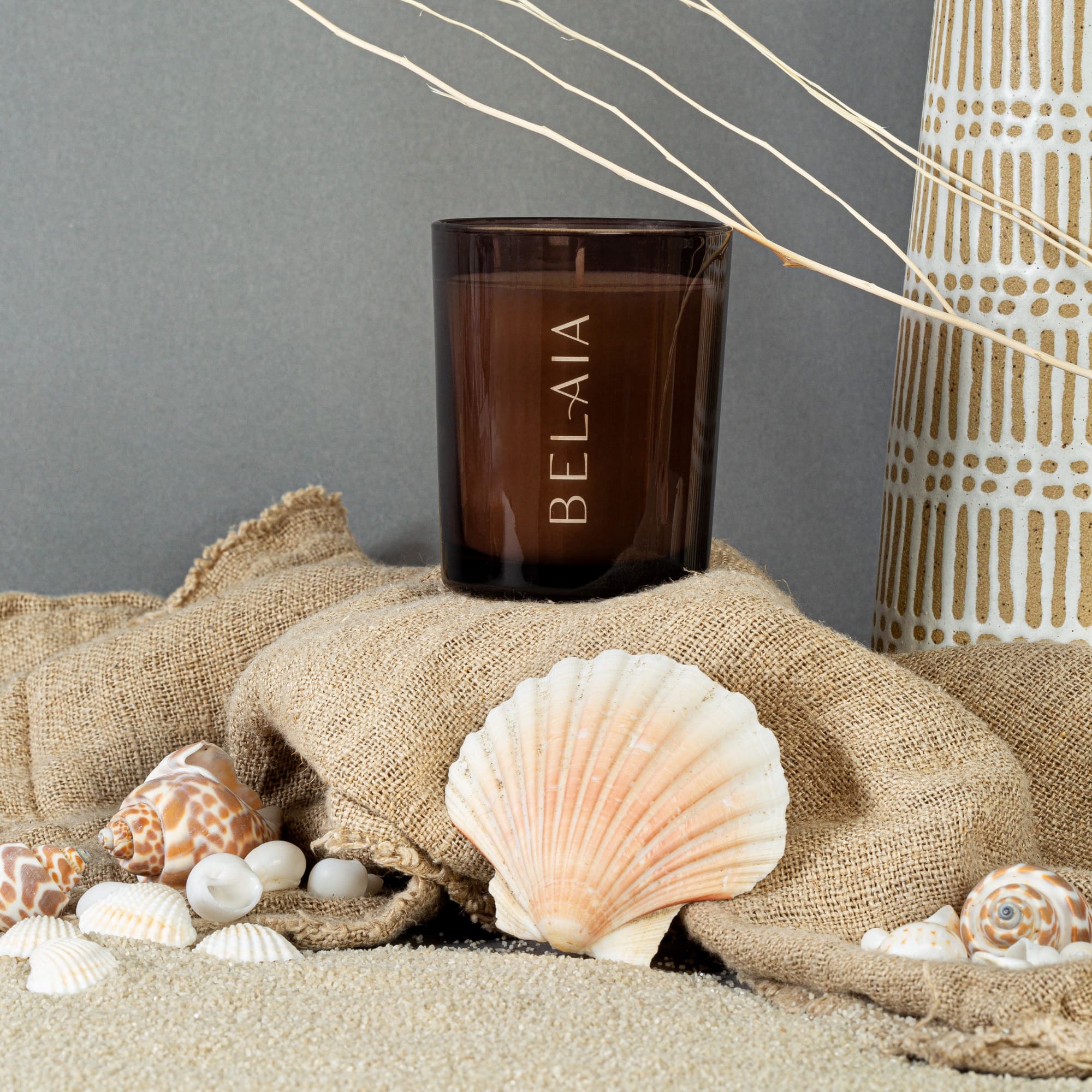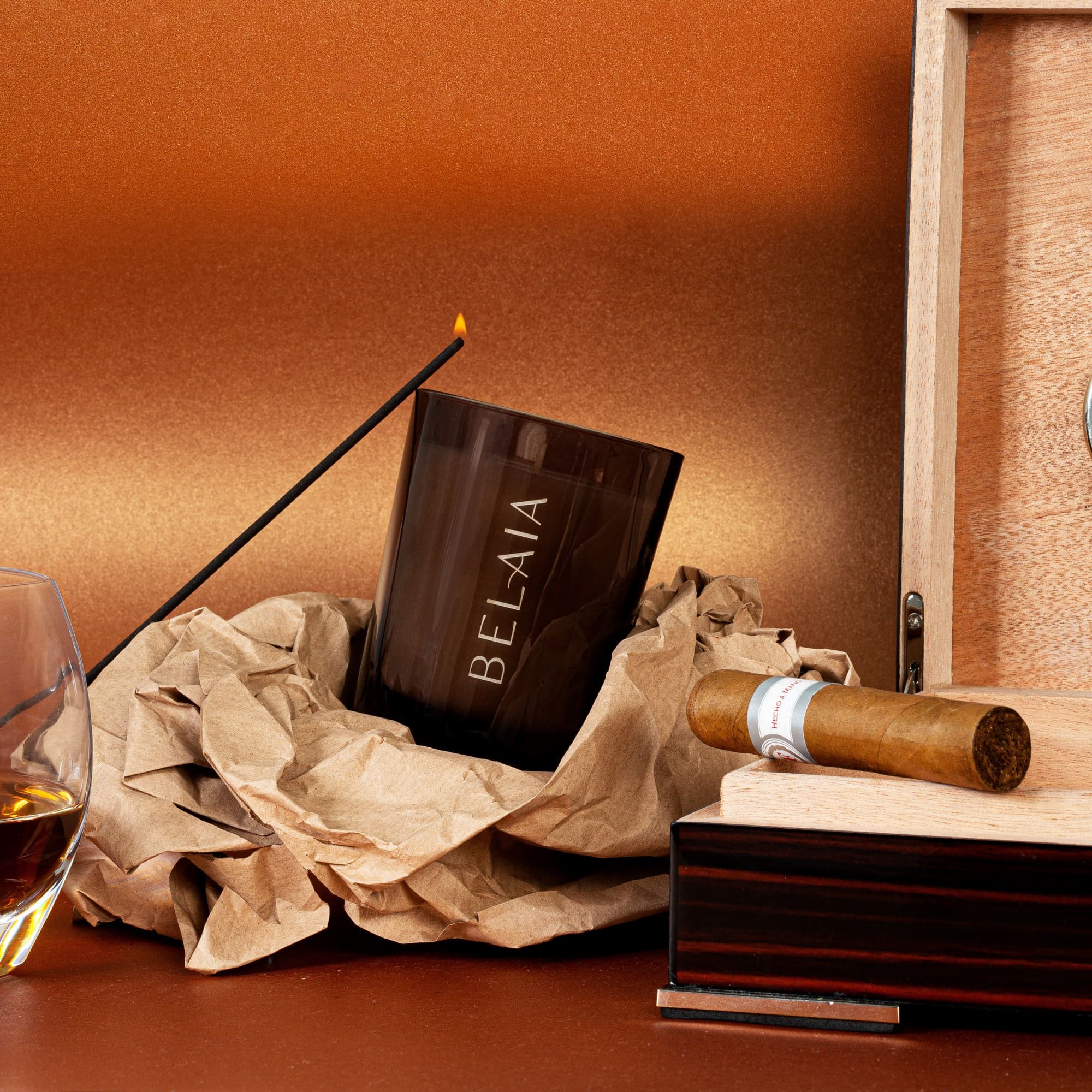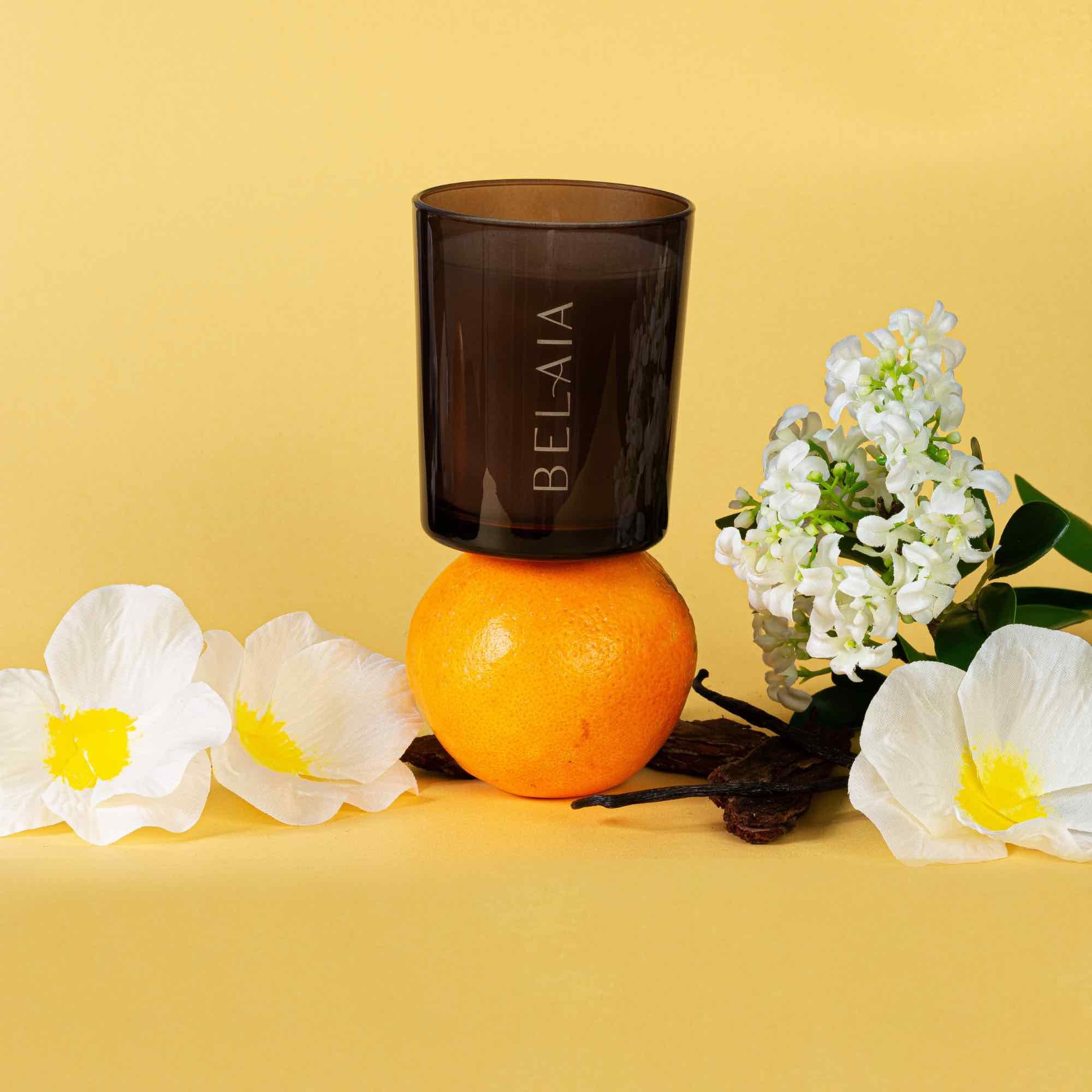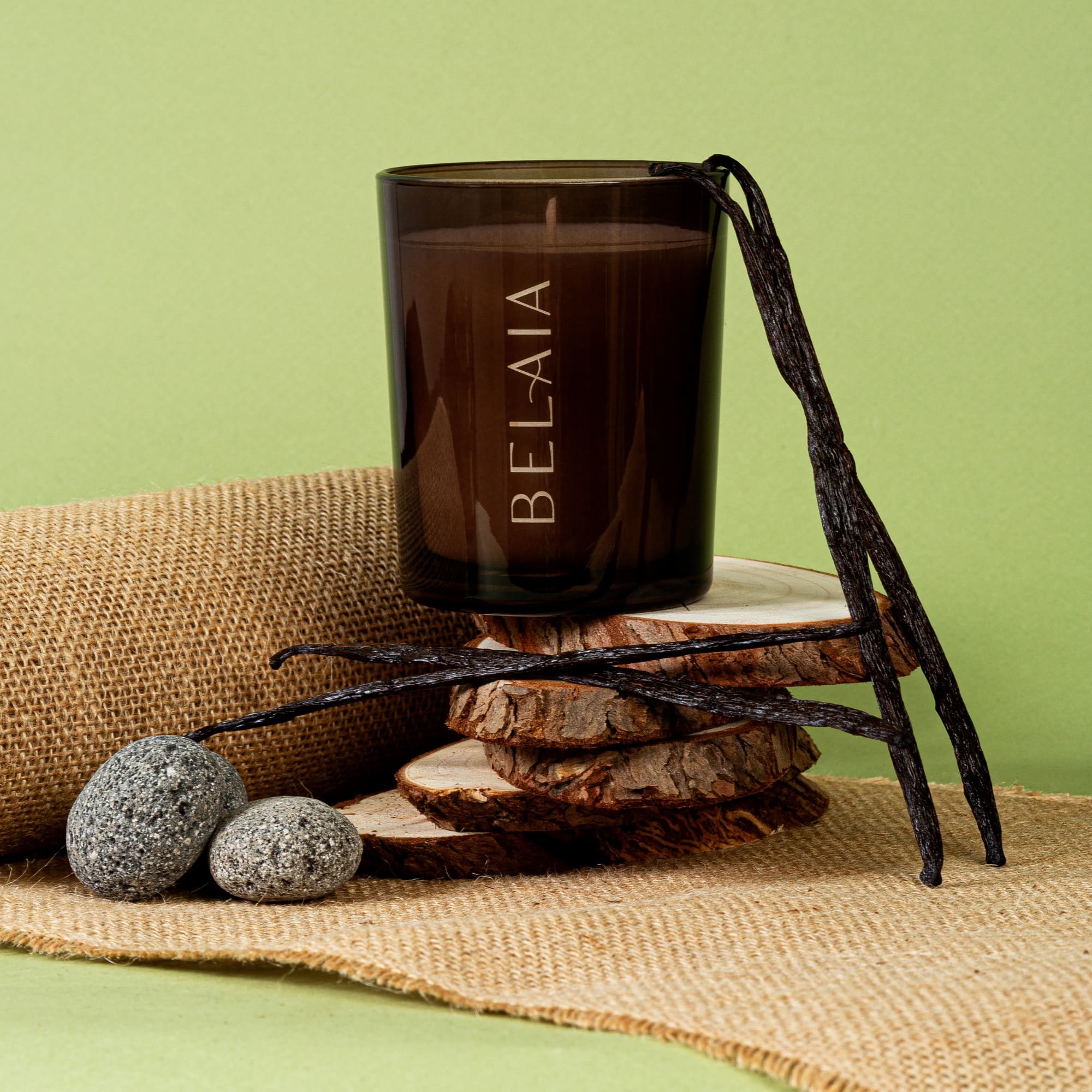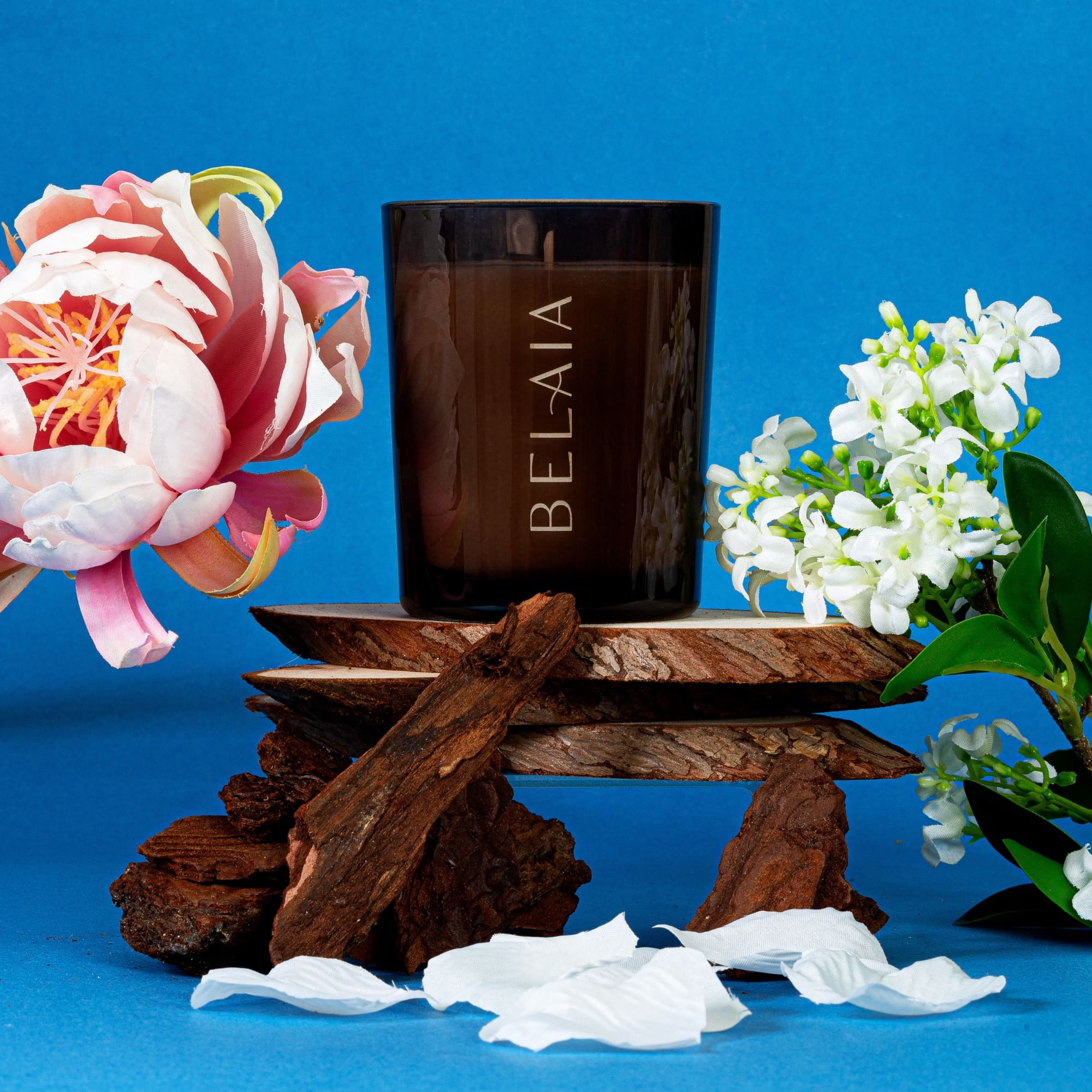 Please note that OUR SUBSCRIPTIONS DO NOT INCLUDE A SCENTED CANDLE.
If you do not have a scented candle, please add one to your basket. Without this, the refills cannot be used correctly.