Half-yearly subscription
Variations of your perfumes:
I would like to receive the same fragrance every 6 months
I don't have any Belaia candles yet
Save up to €42 annually
Free delivery
Without engagement
Subscribe and receive the BELAIA wax refill of your choice every six months. The half-yearly subscription allows you to save 10% on the purchase of your refill and benefit from free delivery costs !
Please note, the candle is not part of the subscription, if you do not already have one, we invite you to add it to your basket and benefit from a free sheath.
More than a refill: a step towards more responsible consumption by reusing your glasses and limiting unnecessary waste.
Composed of a 100% natural vegetable wax, perfumes produced in Grasse, and a 100% cotton wick guaranteed to be lead-free, for healthy and even combustion.
Choose the scent of your choice or decide to receive a different scent every two months. Handmade candle in 100% natural coconut and rapeseed wax.
Order once & automatically receive your refill
at your place every
6 months
The advantages of the Belaia half-yearly subscription
Economical
This subscription allows you to benefit from a -10% reduction on refills and to benefit from free shipping costs. Up to €42 in annual savings.
Eco-responsible
By subscribing, you are taking a step towards more responsible consumption by reducing unnecessary waste such as empty glass jars.
Customizable
From the frequency of reception, to the scent of your refill, you choose everything. Without commitment, you can change everything whenever you want.
Practical
You no longer have to do anything to immerse your interior in a warm and fragrant atmosphere. All you have to do is relax and enjoy.
How to recharge your candle?
SIMPLE AND EFFECTIVE, A NEW CANDLE IN A FEW MINUTES.
Peel the wicks from the bottom of the candle and discard them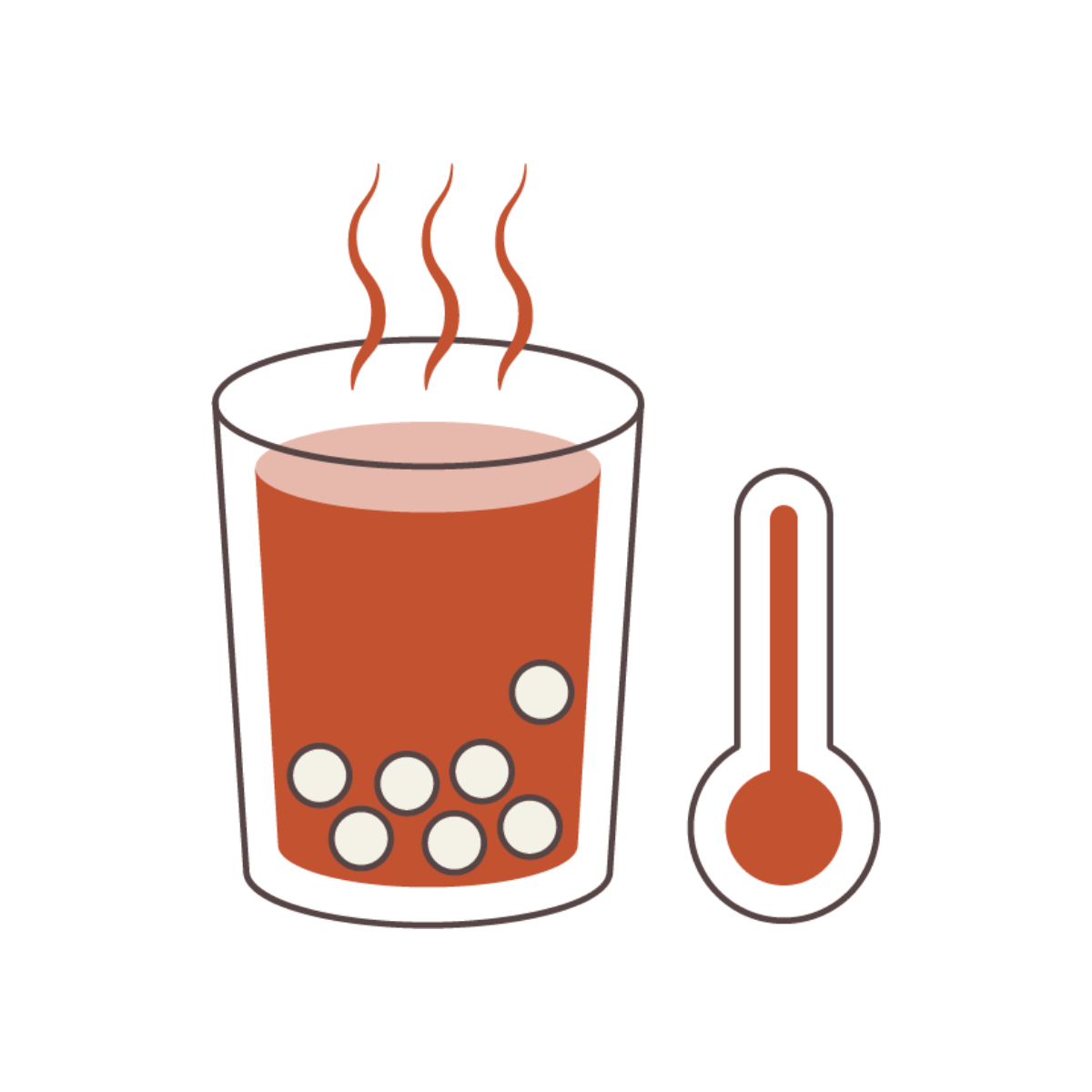 Boil water then pour it into the empty candle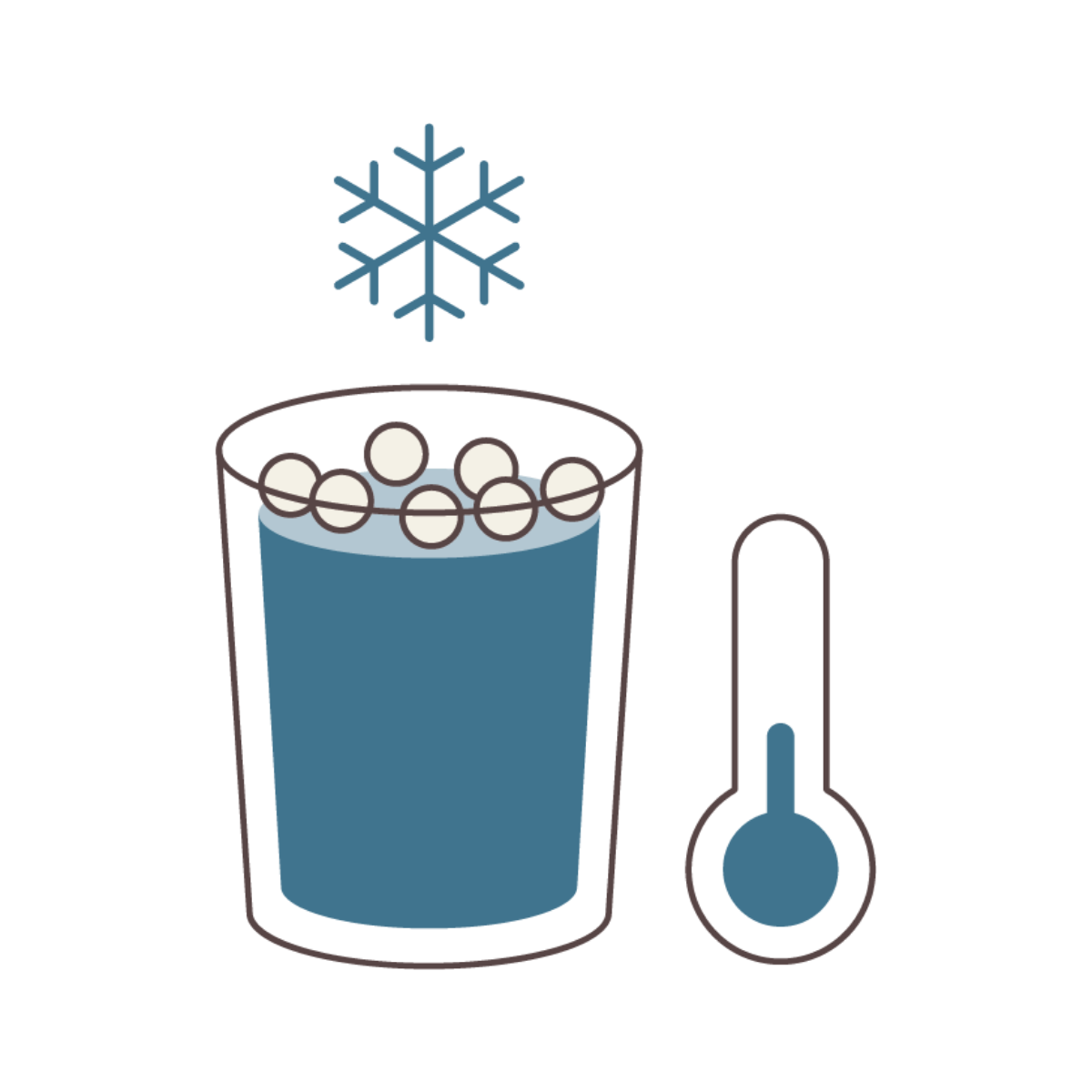 Wait 30 minutes to 1 hour for the water to cool and the wax to rise to the surface
Empty then clean the last wax residues using a sponge
Clean the glass of the candle using a window cleaner and a cloth
Just insert your refill into your brand new glass!
We've written a guide that tells you how to refill your spent candles: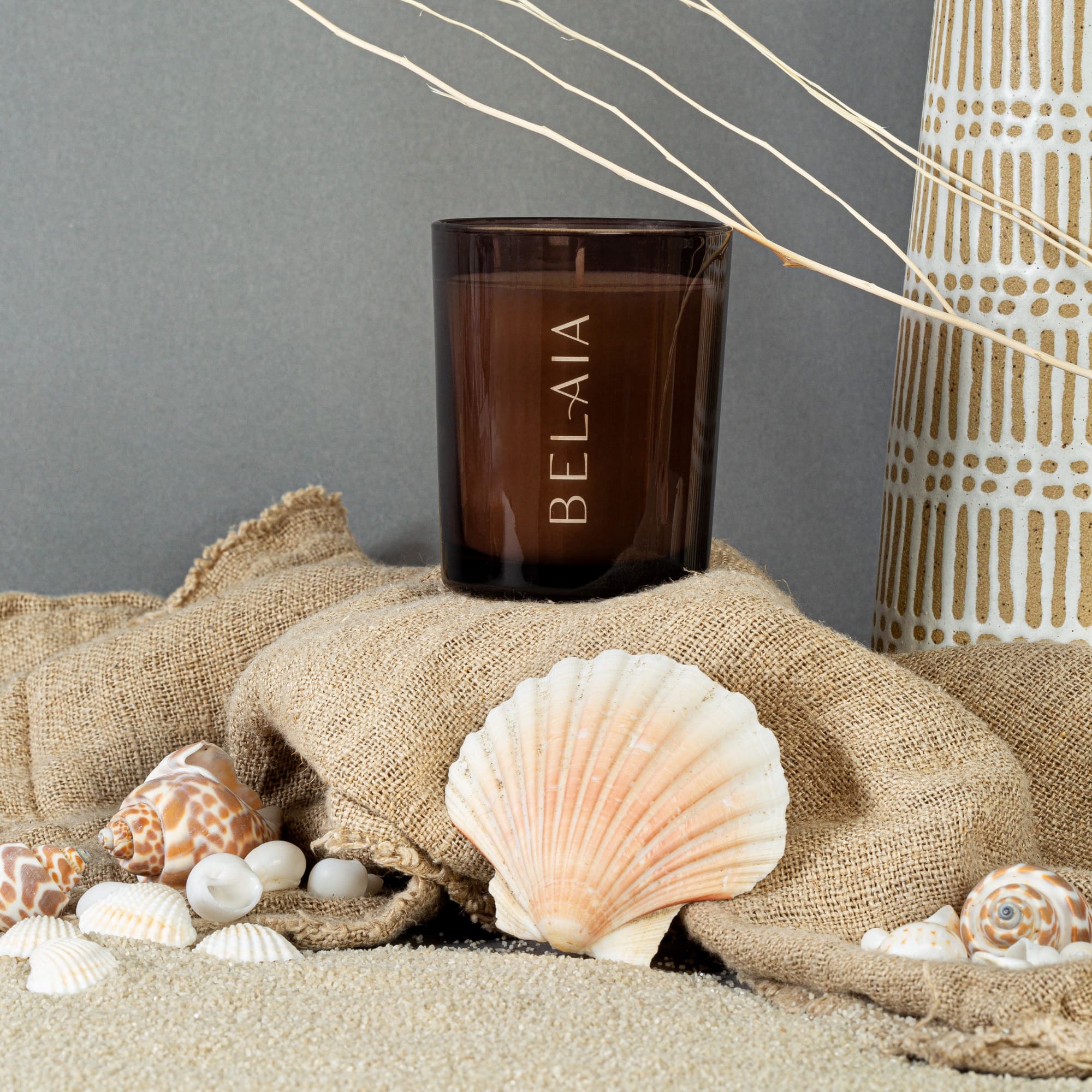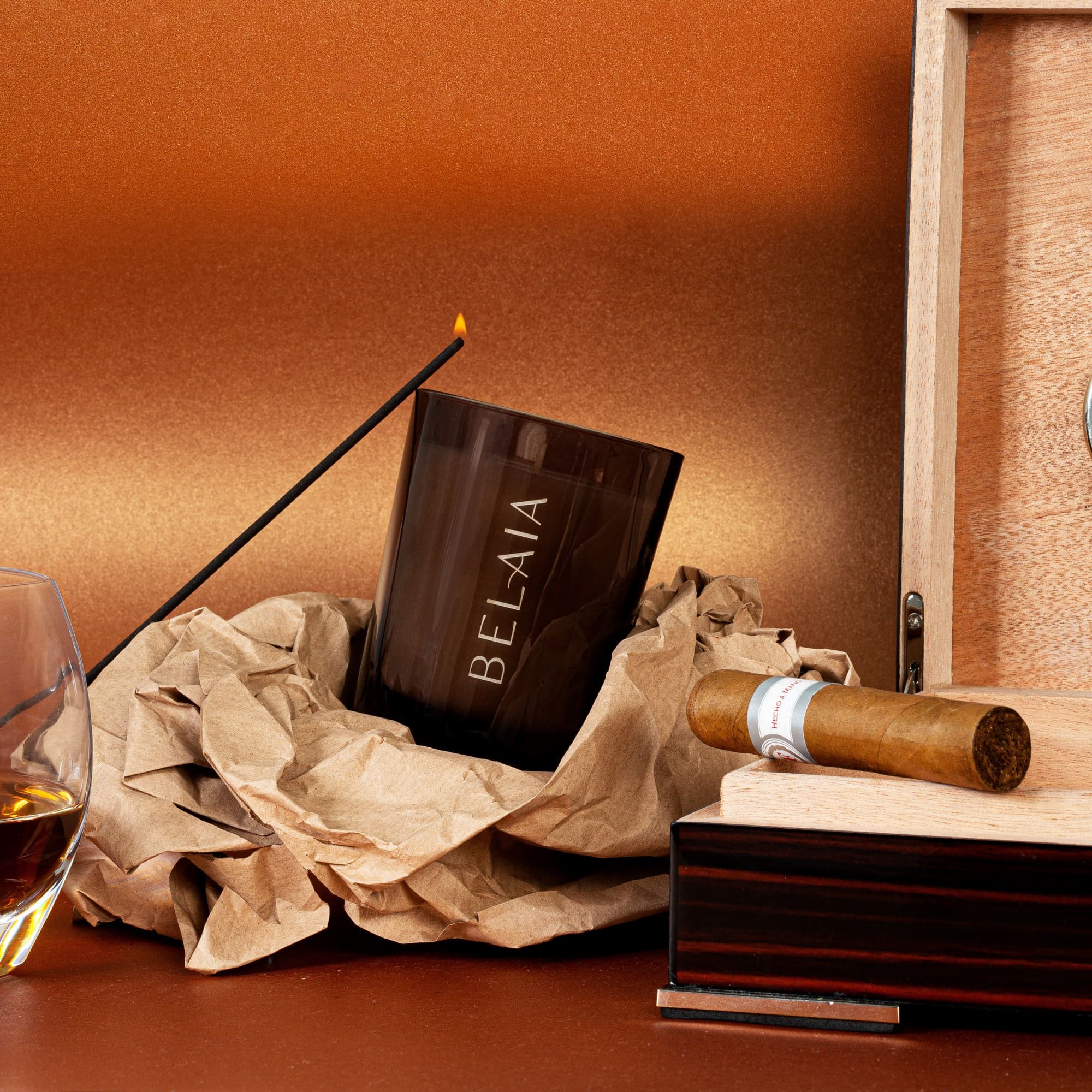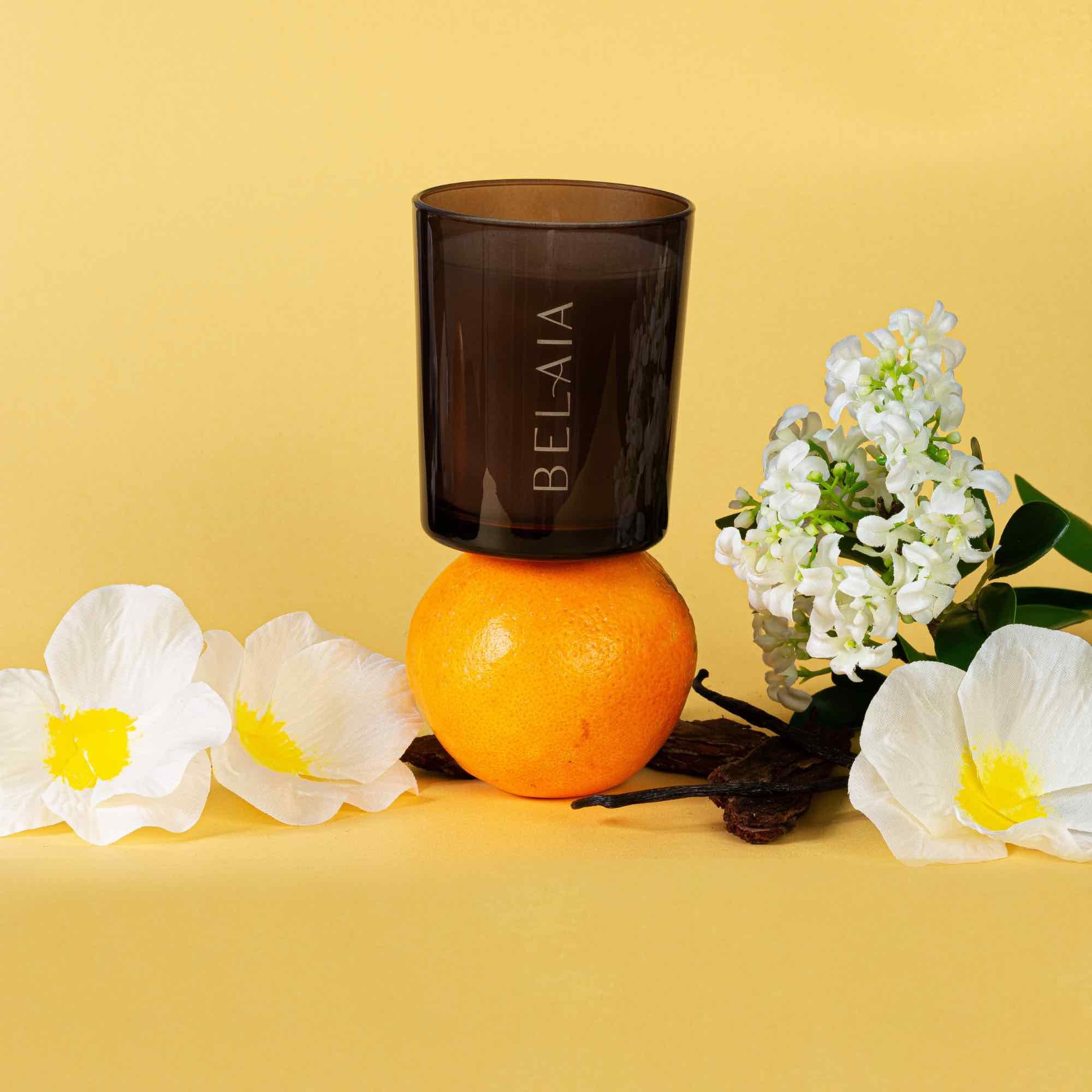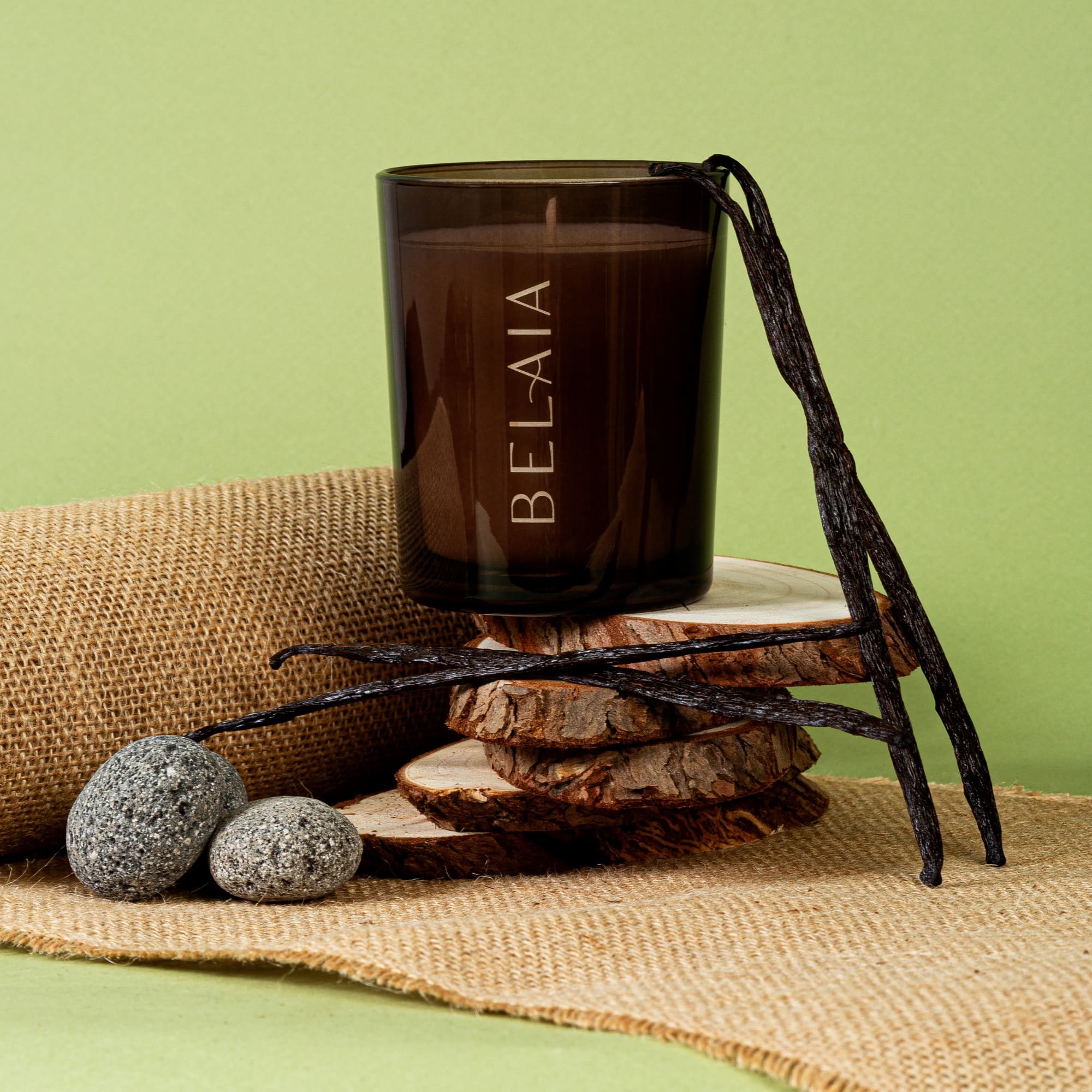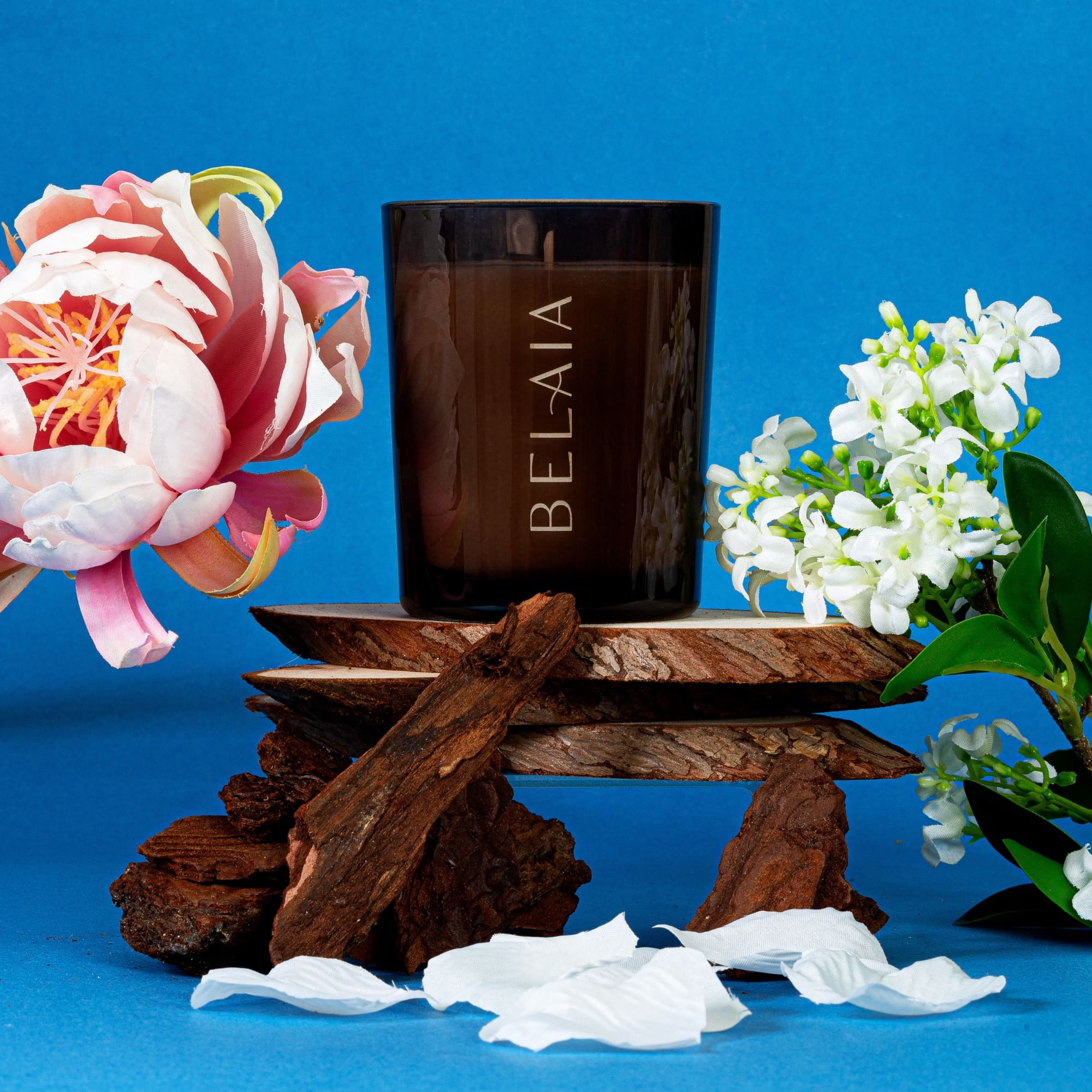 Please note, OUR SUBSCRIPTIONS DO NOT INCLUDE A SCENTED CANDLE.
If you do not have a scented candle, please add one to your basket. Without it, the refills cannot be used correctly.