Diffuser kit for 70h candle
Our 70h Candle Diffuser Kit in detail
Turn your Belaia candle glass into a fragrance diffuser with our 70h Candle Diffuser Kit.
The Diffuser Kit for 70h candle contains:
A 400 mL perfume refill of your choice
A 150 mL cap in natural acacia wood
8 sticks of 30 cm
Easy to use, just fill your glass with one of our diffuser fragrances, close it with our cover, then place the sticks in the hole provided for this purpose. Diffusion will then take place optimally, for a pleasant and soothing scented atmosphere where you have placed it.
The sticks of our fragrance diffusers are made of synthetic fiber and perfume your interior for a period of4 weeks. The diffuser cover is made of acacia wood.
Length (ml): 150 ml
Size (cm):

8

×8x10

Fragrance duration: approx. 4 weeks
Free delivery from 75€ of purchase in metropolitan France:
• Pick-up point delivery 2-4d
• Home delivery 2-3d
• Same day delivery by bike (Loberz)
Free delivery from 150 € of purchase overseas and in Europe (excluding France):
• Colissimo Overseas 5-10d
• Colissimo Europe 3-5d
Returns possible within 14 days of receipt.
Today, the phrase
"a single glass jar for endless possibilities"
has never been so true!
Our 4 perfumes in detail
Fragrances created to offer you a unique and natural olfactory experience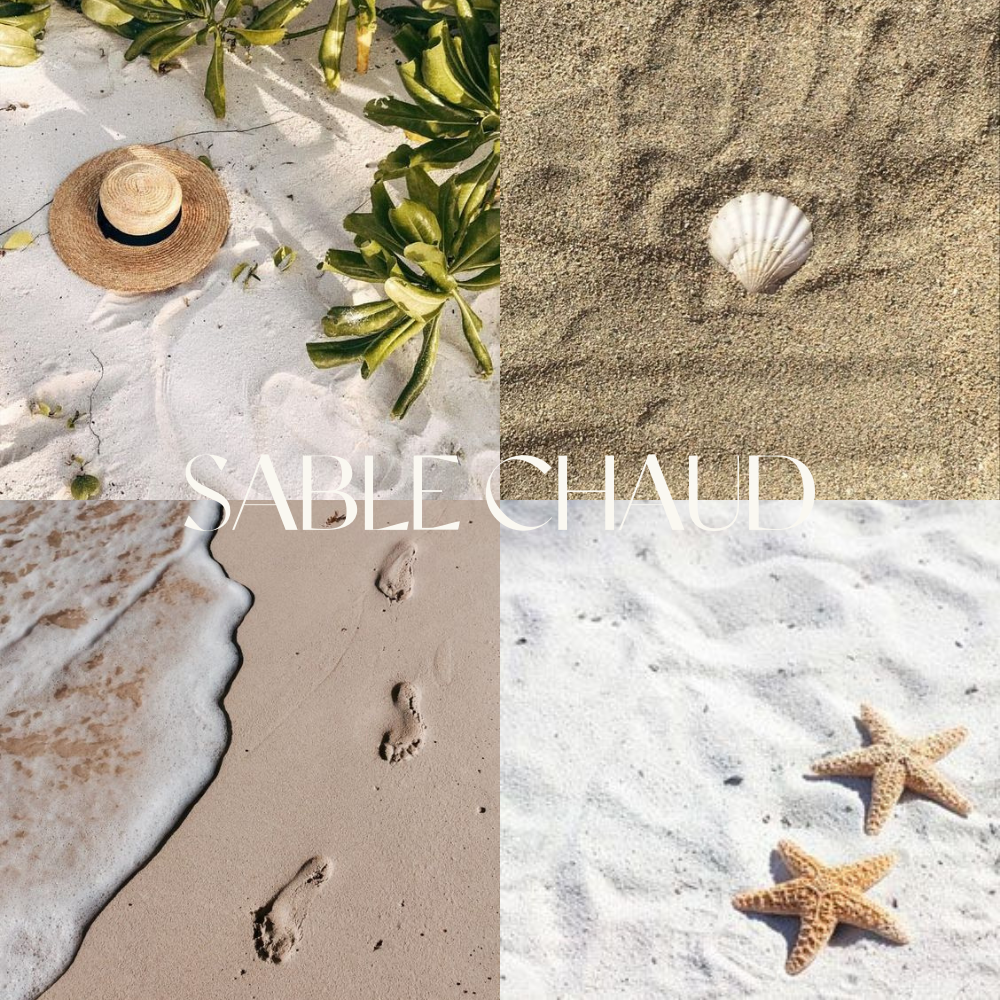 Hot sand
Our Sable Chaud perfume invites you to a sensory getaway on a sunny beach. Its marine fragrance, combined with scents of white flowers and cedar wood and musk, evokes the soothing and relaxing atmosphere of the beach.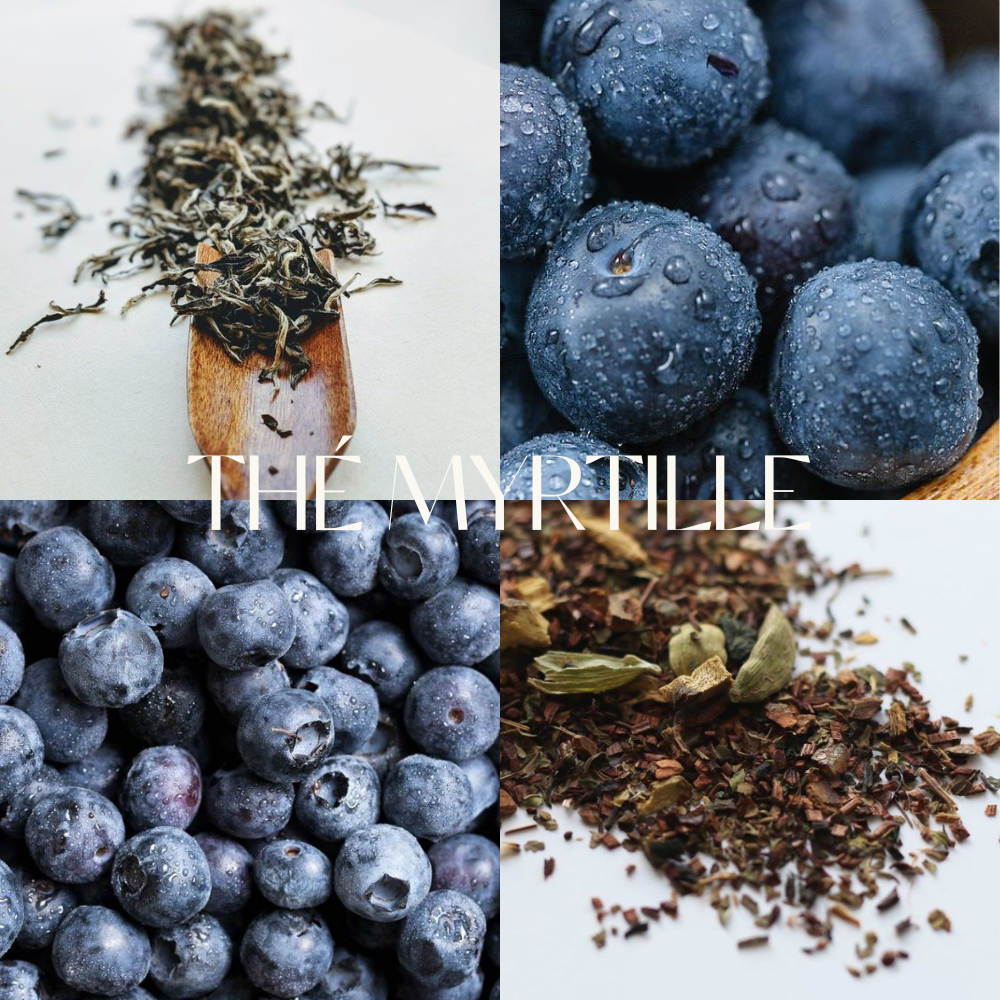 Blueberry Tea
Our perfume is an invitation to a moment of relaxation and serenity. Its subtle fragrance blends notes of green tea, blueberries and citrus fruits for a soothing and refreshing olfactory experience.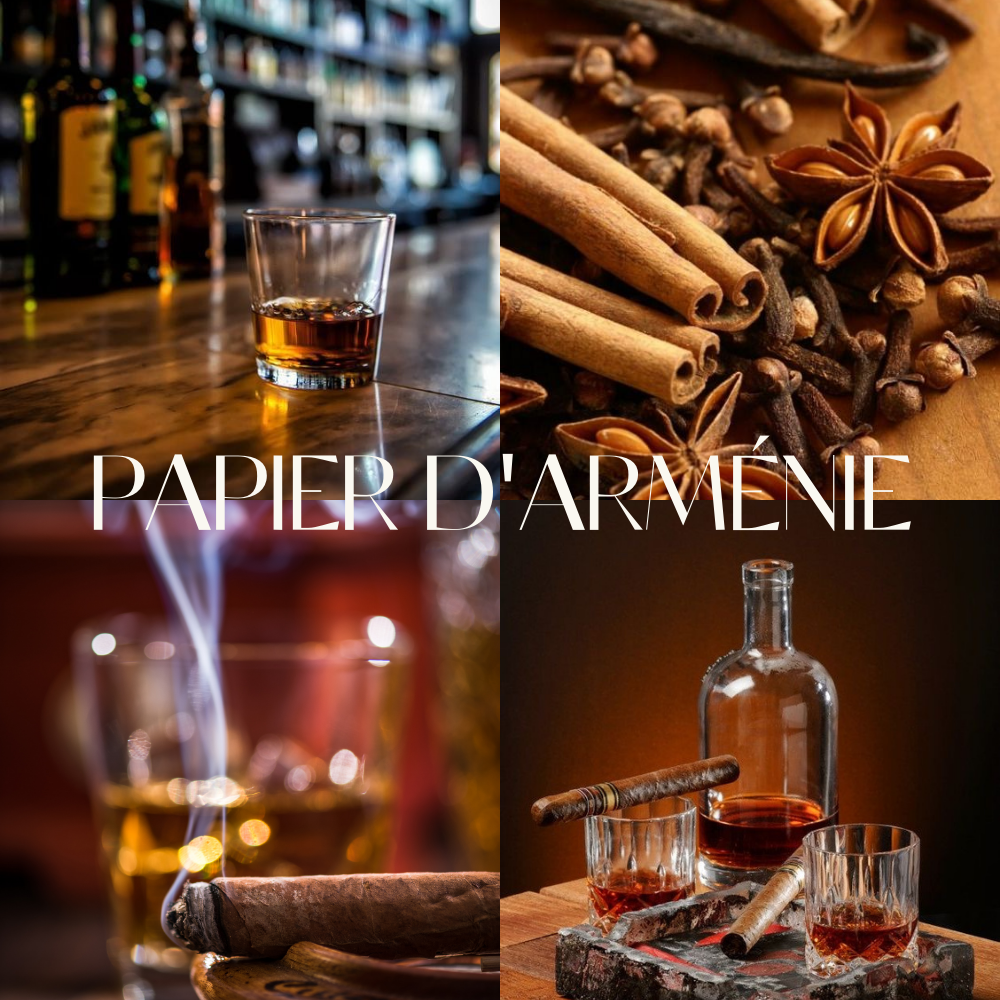 Paper from Armenia
Our fragrance is inspired by the history and tradition of Armenian craftsmanship. Its unique fragrance, based on benzoin, recalls the characteristic smell of burnt Armenian Paper. This perfume brings a warm and friendly atmosphere to your interior.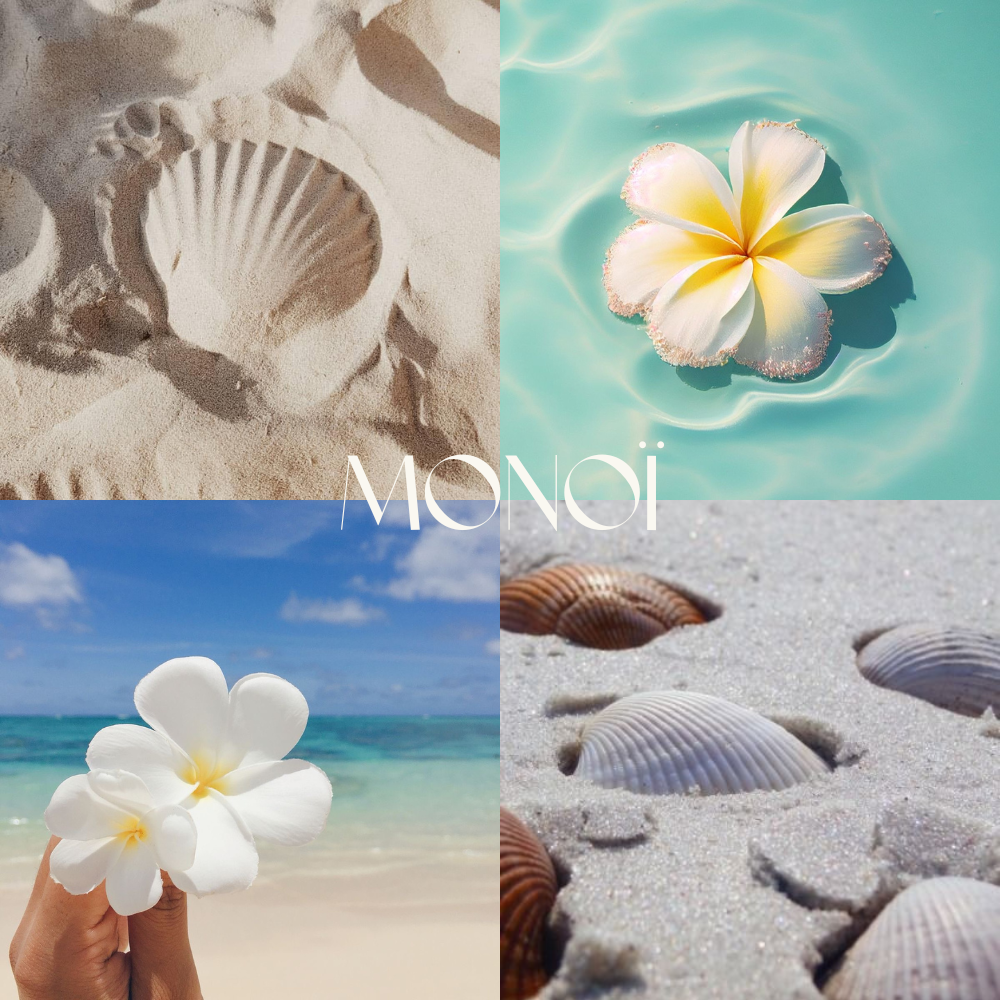 Monoï
Take yourself to a beach of fine sand and let yourself be lulled by the sweet bewitching scent of our Monoï scent. Inspired by the paradisiacal landscapes of the Polynesian islands, this fragrance takes you on a unique sensory journey. Our perfume is a subtle blend of coconut oil, vanilla and tiare flowers.
How to turn your candle into a diffuser?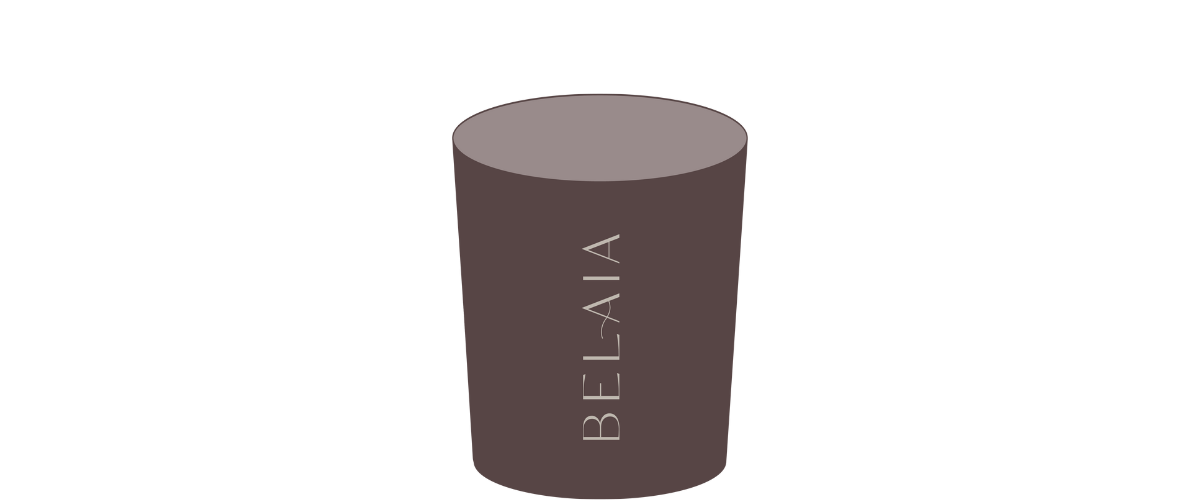 Step 1
Once your candle is finished, clean it following the recommended steps.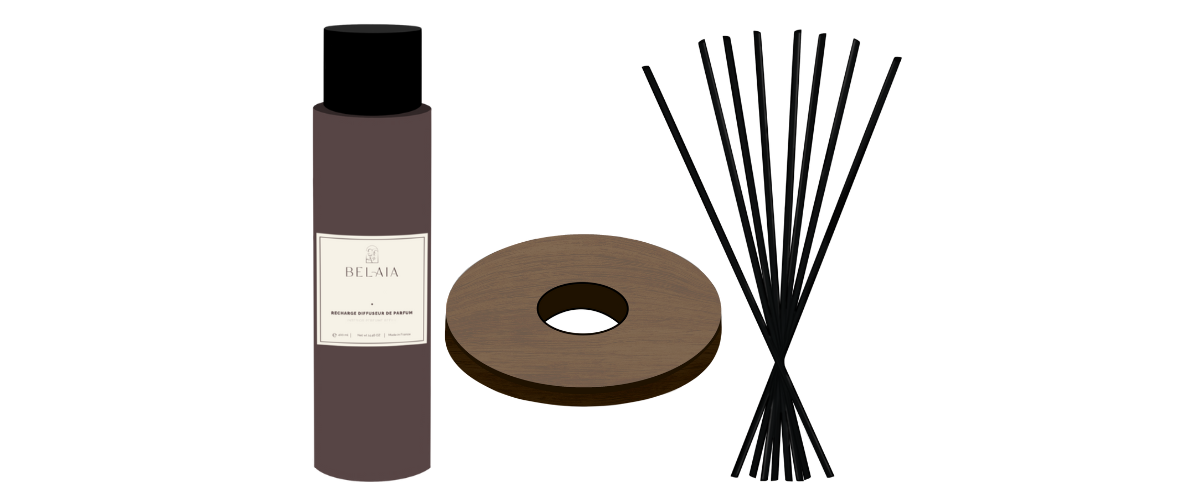 Step 2
Get the " diffuser kit " including: a cap, sticks and a bottle of perfume.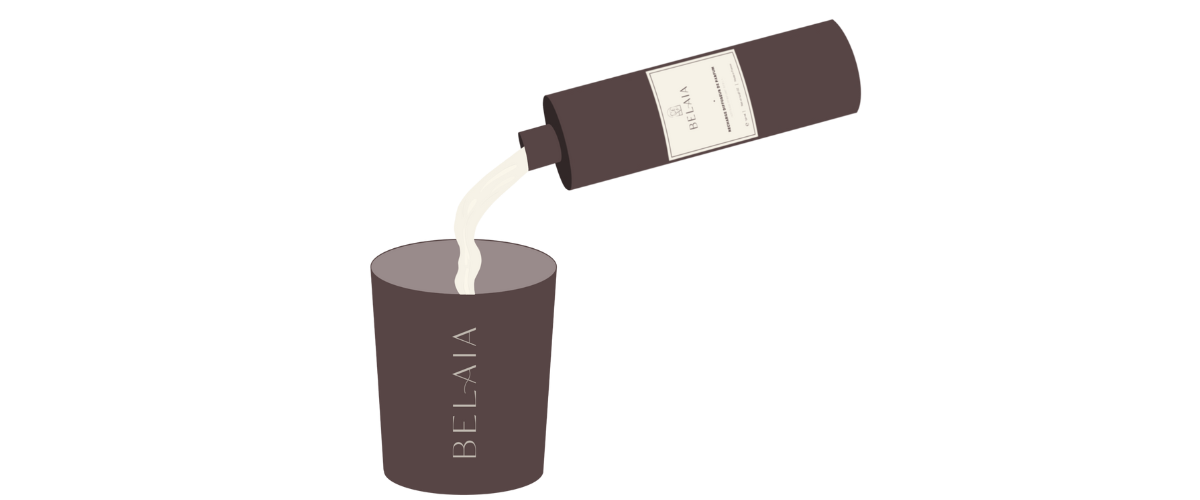 Step 3
Pour the perfume into the glass. Leave at least 2.5 cm between the liquid and the top of the glass.
Step 4
All you have to do is close with the wooden cap and insert the sticks.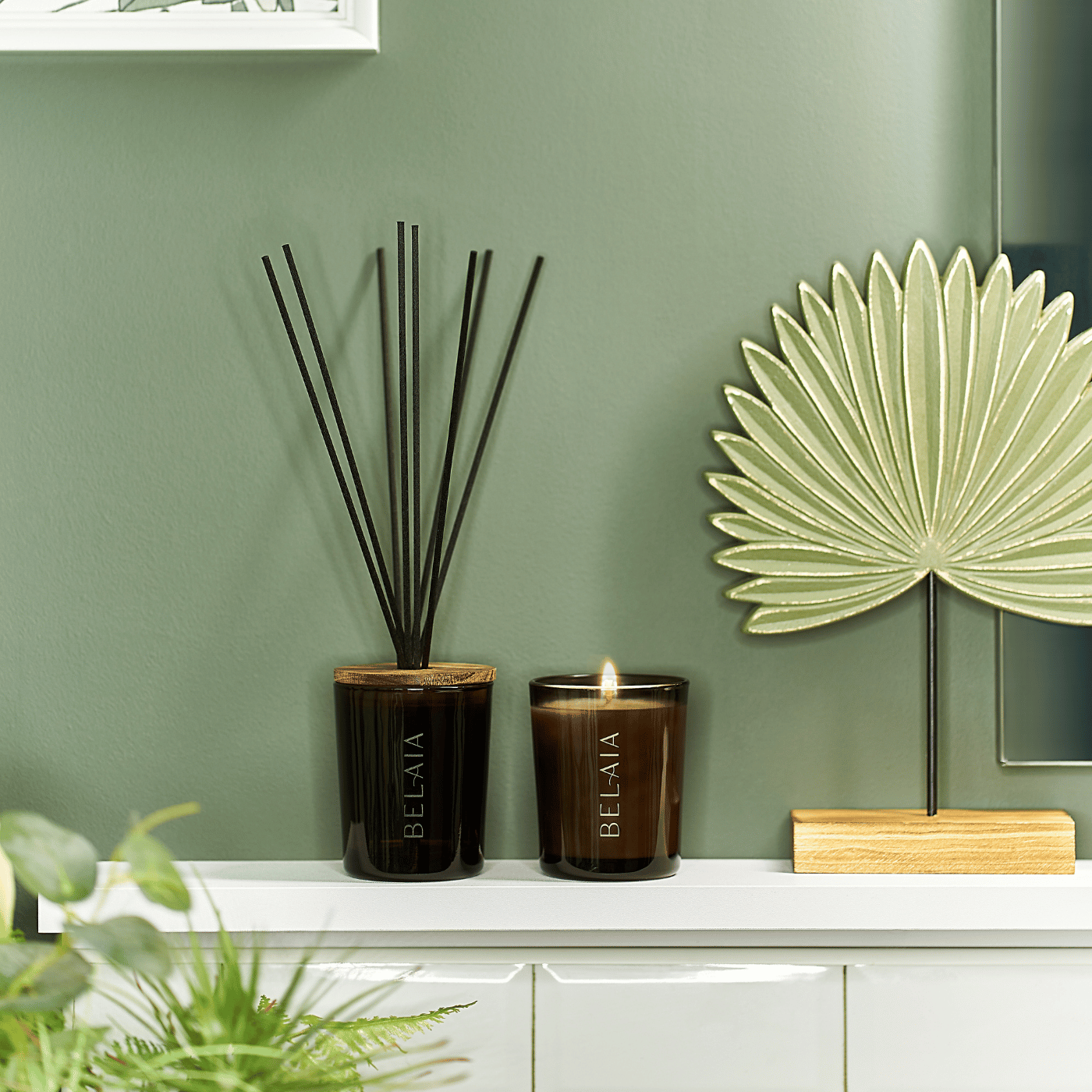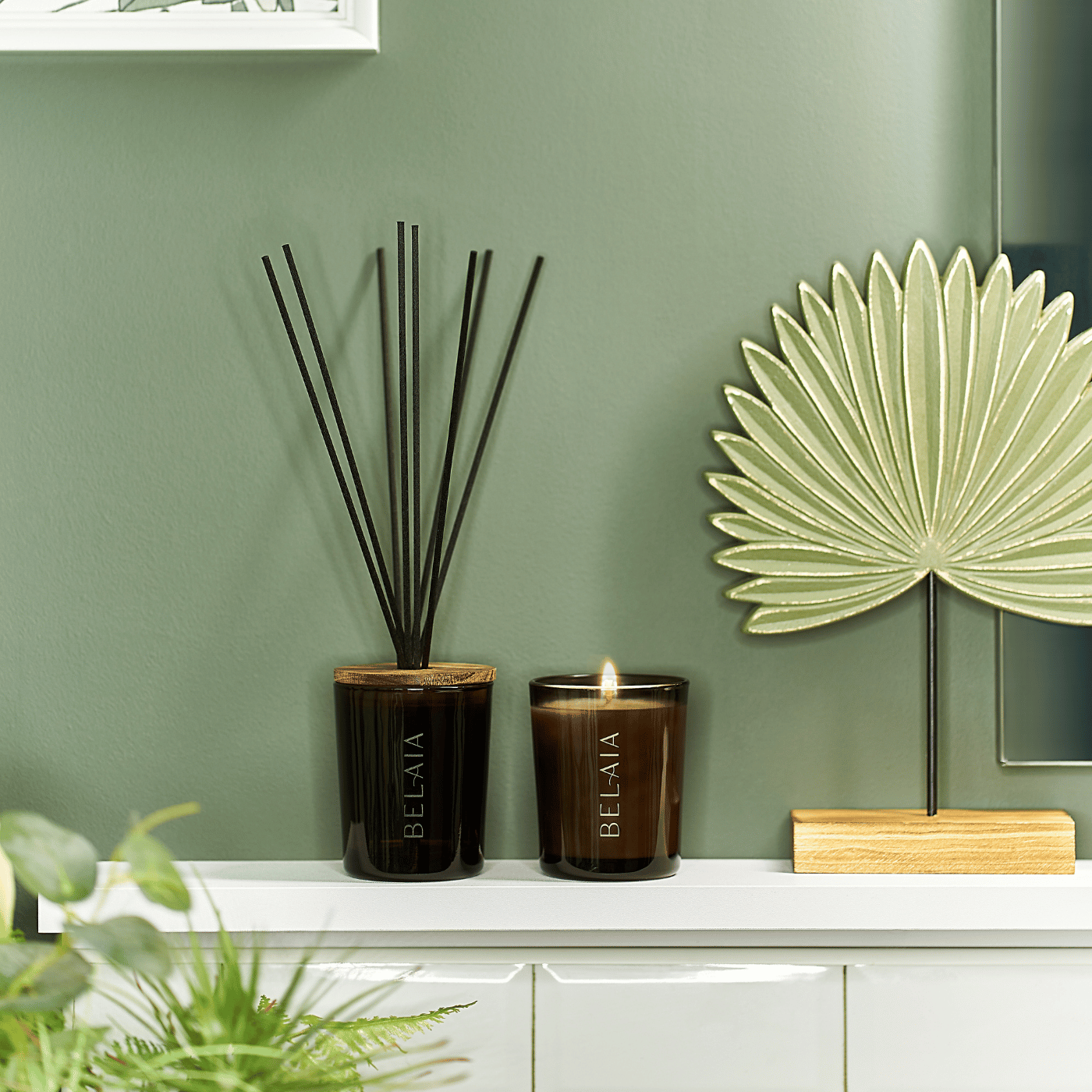 Usage Information
Place your diffuser on a flat, stable surface away from direct heat sources, hot surfaces and flames. Avoid direct contact with skin and eyes. In case of contact, rinse thoroughly with clear water. This fragrance diffuser is exclusively intended for external use. Do not ingest. If you have any known allergies, please check the list of ingredients present in the fragrance refill to avoid any allergic reactions. Use sticks only for intended purpose. When the sticks are scented, do not place them on a fragile waxed or even varnished surface. Do not light the sticks and keep them out of the reach of children and pets.
We accept no responsibility for damages caused while using this fragrance diffuser.
Usage tips
For optimal diffusion of your home fragrance, we recommend that you carefully pour the contents of the bottle into the diffuser. Leave a space of about 2.5 cm between the liquid and the top of the glass. Then replace the cover on the diffuser and insert the sticks into the jar. Make sure the sticks are well immersed in the fragrance. When using for the first time, return the sticks after one hour. Then for a regular and effective diffusion, repeat the action every week. If you want to change flavors, do the same with the sticks.